Taipan Networx's excellence in providing support, compliance and quality is what sets us apart.
Taipan Networx is proud to provide tailor made service and support to property developers across regional Australia. Ultimately, according to legislation, property developers are responsible for providing telecommunications infrastructure to their properties. Fortunately, we already know this, and are well versed in compliance with all Australian legislation and standards!
We provide high speed, versatile fibre connected directly to the premises and will make sure completion of installation before the launch of your development. To make this happen, you will have a project manager assigned to your development. This will guarantee continuity and professionalism throughout our entire partnership.
We support fibre services for estates, apartment buildings, aged care, retail shopping centres, commercial buildings and hotels.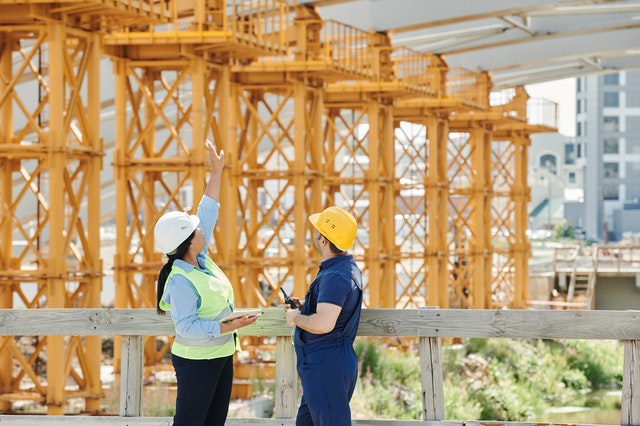 Broadacre and Multi-Dwelling unified communications
Delivered upon our Services Access Network, we provide multi-purpose Unified Communications Solutions replacing the typical standalone intercom, capable of:
Video feed from security checkpoints, gates and door intercoms
Emergency Services calls in independent living environments or areas with poor mobile phone signal
Telephony services through the developer or one of our Retail Service Providers
Emergency lift phone service integration and deployment
Services Access Network/IoT
The need for communications direct to tenancies and throughout a building or broadacre campus extends beyond day-to-day internet access. CCTV, Access Control and Home/building automation solutions is constantly evolving and household elements becoming smarter. At Taipan Networx we have designed our network solutions to be truly Multi-Access in nature, bringing communications solutions for every service imaginable.
With our Services Access Network and technology partners we enable property developers to enhance the value of their developments by providing technical and commercially sound solutions by delivering the next generation in automated homes.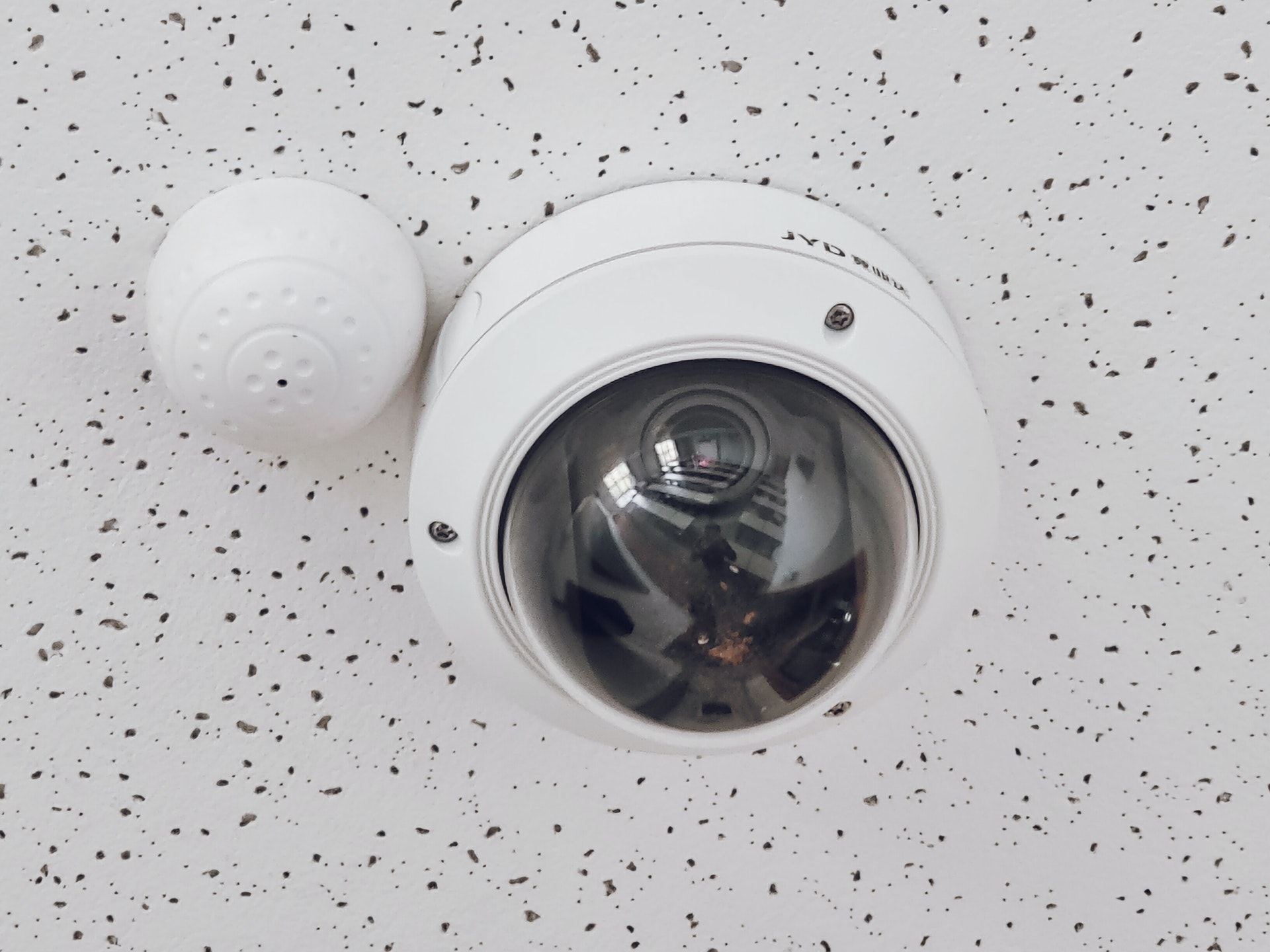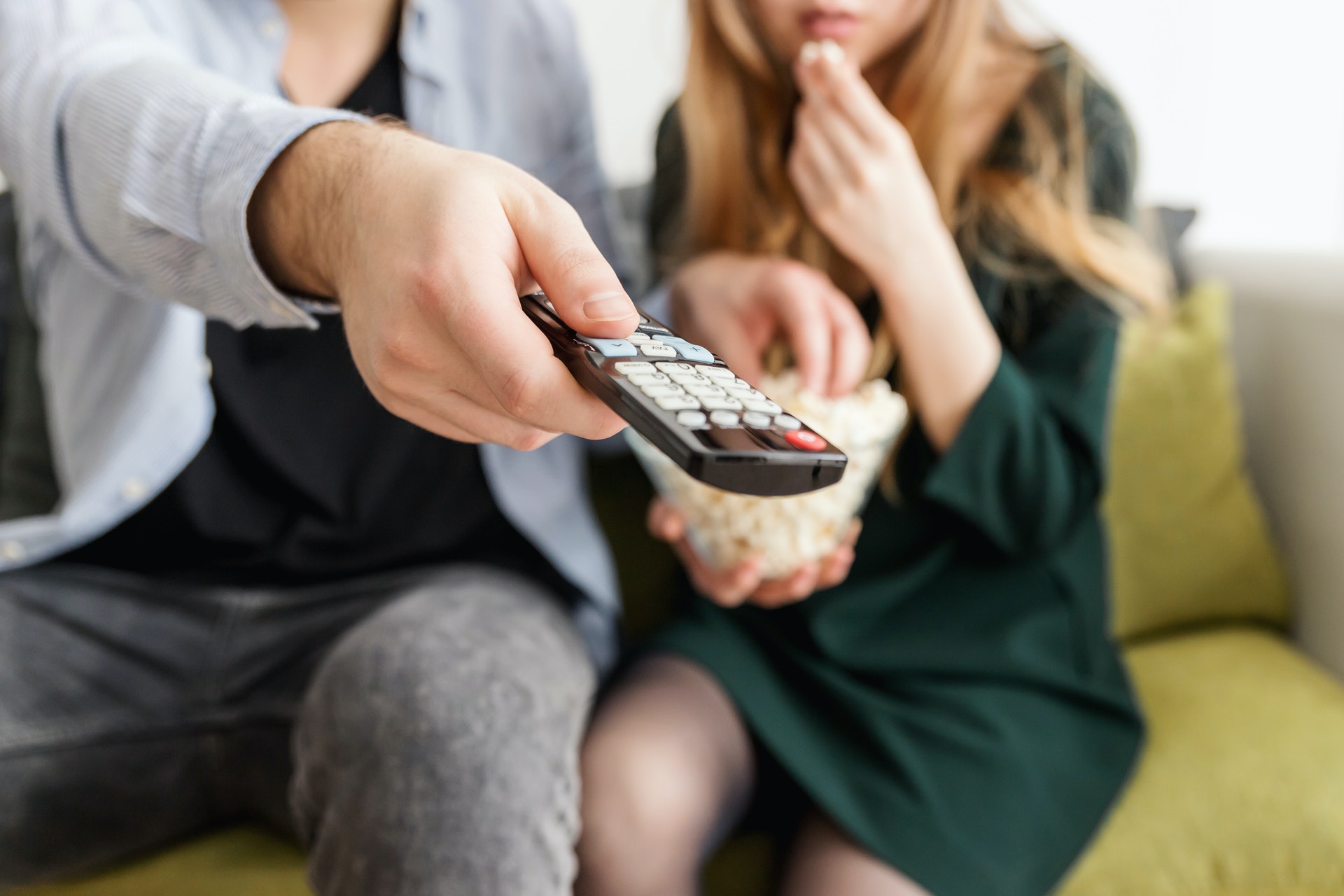 Free2Air and Foxtel over Fibre
We understand that property developers go to substantial expense to deliver building and premises cabling plant to support delivery of Free2Air services, as well as distribution of Foxtel cable TV services to owners and residents. At Taipan Networx we extend television signals throughout the building over the same Services Access Network used to deliver resident internet and building services. Just another way we enable our property developers to be more competitive in the market.