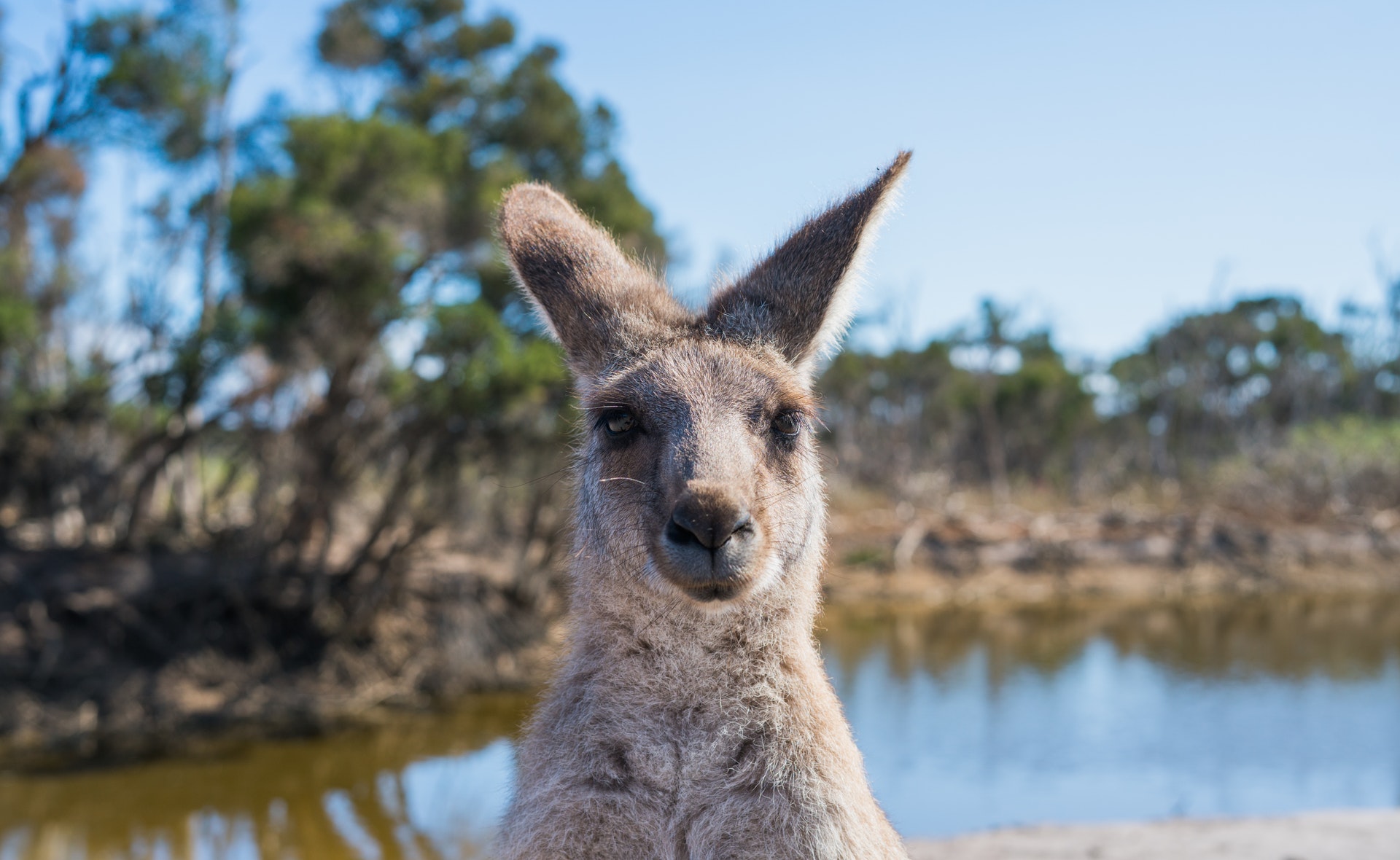 We understand rural.
Taipan Networx provides future proof Fibre to the Premises specifically to regional and rural Australia. Our Founder and CEO, Boyd McDonald, hails from this area himself and is passionate about providing the best network opportunities for regional customers. Currently, Taipan Networx covers the rural areas of Yeppoon and Winton, encompassing over 19M square meters of land, with plans for future growth.  
We pride ourselves on upholding the very best in standards and industry practices. Taipan Networx is committed to ensuring all engagements abide by Federal Government legislation and relevant local authority. With a 99% average uptime, we can boast some of the most successful network engineering in the country. 
Since 2015 our aim has been to engage with retailers, businesses, developers and customers to supply the most diverse and resilient FTTP network in regional Australia, that's as tough and reliable as the people who use it. With over 508 premises ready for service in the Yeppoon/Winton area, we are quickly becoming the area's number 1 choice for fibre network. 
Taipan Networx is 100% Australian owned and operated, because we understand the needs of the people we service. 
Network
Our fibre network is available across most of Eastern and Central Australia with central points across rural areas of the country being our primary focus. This network is made available in partnership with Vocus, and is purpose built for enterprise and government, meaning it is secure and efficient.
The reach and potential of our network mean we can provide internet access to over 25,000 buildings within these regions. Our proudest achievement of this network is the capability of supplying connectivity to remote regions such as Yeppoon, Winton, Alice Springs, and all those in between within scope of the fibre network.
We understand that for these regions, obtaining internet has been a hindrance. We hope to make your experience not just successful, but an enjoyable one!