How it works
First we build the network using premium fibre and stellar engineering. Your provider connects to our network to receive our services and makes our network available to you. Finally, you then contact your service provider for connection, choose your plan and enjoy!
Factors that effect speed
In-home set up that can effect wi-fi
High traffic times of day
Type and size of content downloading
Number or people and devices actively using internet at once.
Provider and speed chosen
Way your provider configures network and manages traffic
Who to contact and when
Taipan Networx
Info about your address viability
Your service provider
Plans and pricing, installation, ongoing support and troubleshooting
Business
Providing a viable solution for businesses is something we are focused on and determined to supply at top notch standards. Our wholesale business fibre product provides business in rural Australia, business often struggling with consistent and strong internet, the means to operate in any capacity required. This fibre network is reliable and provides constant bandwidth to customers.
Consistent connectivity and performance is paramount for any business and we are proud to ensure our rural business are not left out! With less congestion thanks to priority data, Taipan Networx provides premium grade solutions for business demands.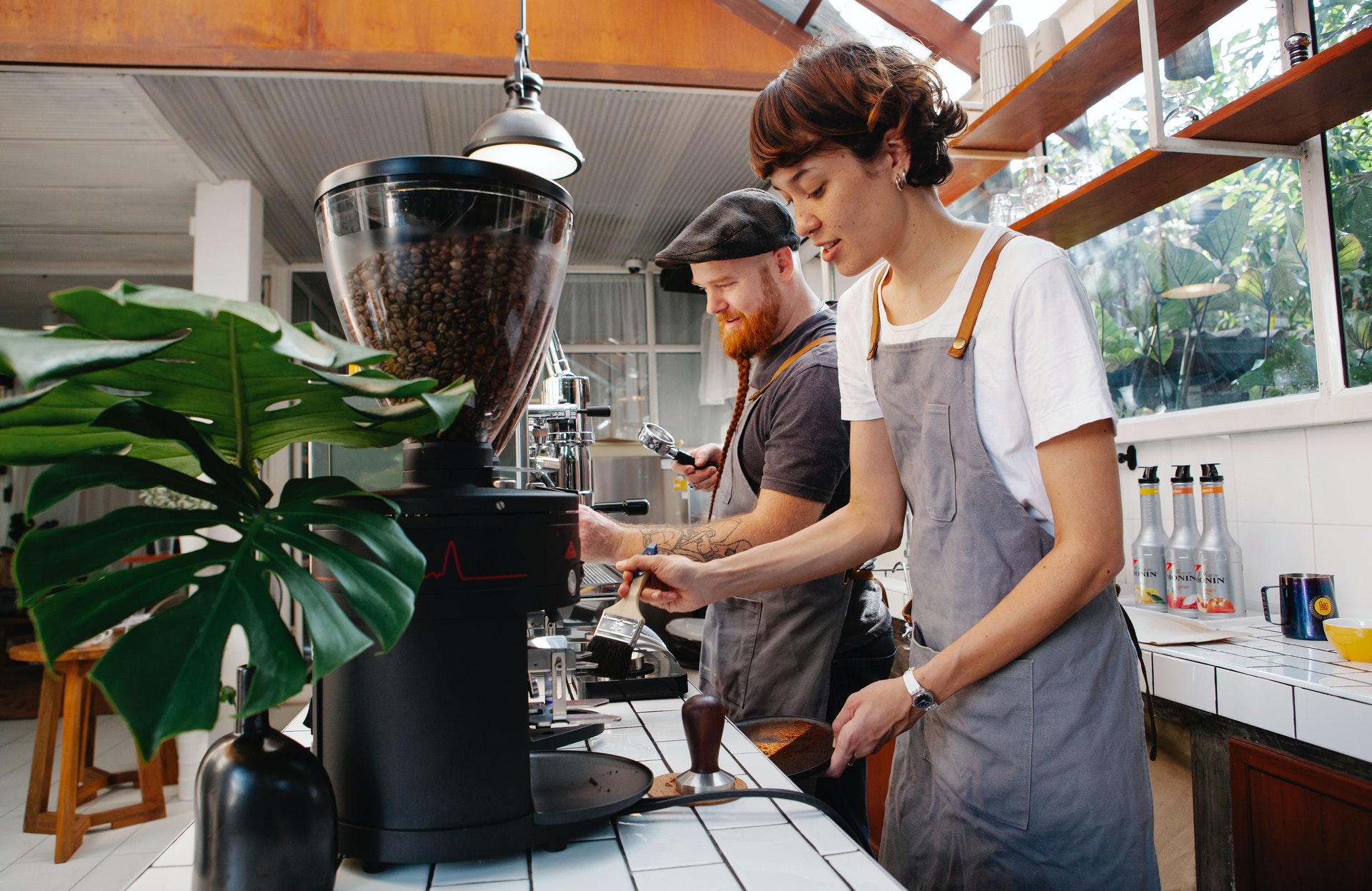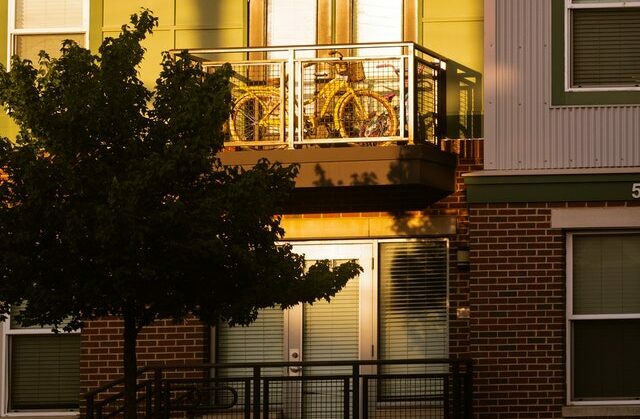 Building Services & IOT
Delivered upon our Services Access Network, we provide multi-purpose Unified Communications Solutions replacing the typical standalone intercom, capable of:
Video feed from security checkpoints, gates and door intercoms
Emergency Services calls in independent living environments or areas with poor mobile phone signal
Telephony services through the developer or one of our Retail Service Providers
Emergency lift phone service integration and deployment