Check your address
To see if your area is serviceable
Taipan Networx supplies fibre optic cable to residential areas across regional and rural Australia.
As we are a wholesaler, our residential network services are provided via Retail Service Providers (RSP's). 
We are passionate about supporting local businesses, large and small, in our rural communities.
With priority data and less congestion, businesses on our fibre are sure to be more efficient and secure in their internet. 
CCTV, Access Control and Home/building automation solutions is constantly evolving and household elements becoming smarter.
At Taipan Networx we have designed our network solutions to be a truly Multi-Access in nature, bringing communications solutions for every service imaginable.
Property Development
We cater to various property developers to supply complete projects with FTTP, both commercial and residential. Taipan Networx is proficient in providing full connectivity to building services, complying with all NBN legislation and Australian standards.
Versatile fibre, high speeds and future planning allowances means that your development will be safe-guarded today and tomorrow.
To discuss having Taipan Networx supply network services to your upcoming development, feel free to contact us now!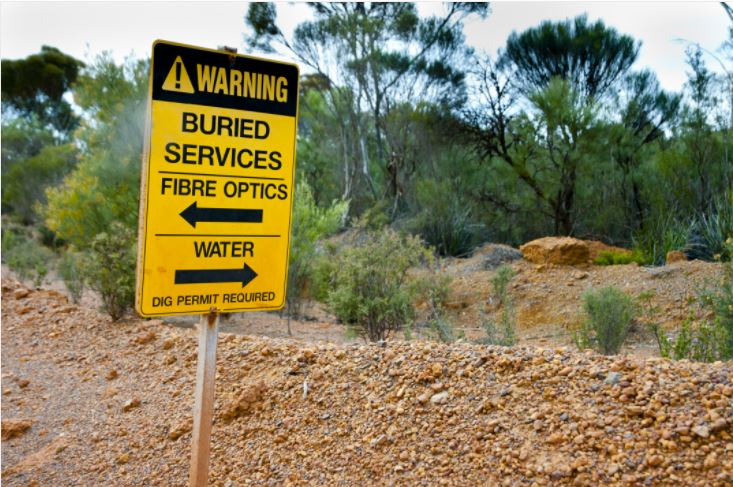 508+
Premises ready for service
Taipan Networx provides future proof Fibre to the Premises specifically to regional and rural Australia. Our Founder and CEO, Boyd McDonald, hails from this area himself and is passionate about providing the best network opportunities for regional customers. 
We pride ourselves on upholding the very best in standards and industry practices. Taipan Networx is committed to ensuring all engagements abide by Federal Government legislation and relevant local authority.
Our aim is to engage with retailers, businesses, developers and customers to supply the most diverse and resilient FTTP network in regional Australia, that's as tough and reliable as the people who use it.
Talk to our team
If you would like to call our friendly team regarding any queries or concerns, please feel free to call us during our hours of operation.
We are available Mon-Fri, 9am-5pm AEST
Call us on 07 4925 3061
Contact Customer Support
Not a phone person? We like the internet better too! If you would like to send us an email instead, click below to let us know how to help.